Passover 2019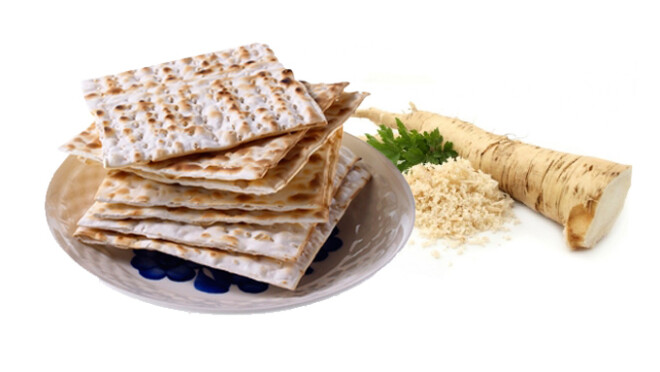 Thursday, April 18, 2019, 3:00 PM - 7:10 PM
Passover Slain & Meal
The Passover Lamb was slain between 3 and 6pm.
The meal commonly referred to as "Passover" is eaten as the sun begins to set and the 1st Day of Unleavened Bread begins at Sundown!
Let His Feast Begin!

Leviticus 23:5-8
For More on Passover and Unleavened Bread, Click Here

*Times are for Sunset in Jerusalem, Israel. Follow your own sunset times accordingly.